Due to the tremendously high volume of financial assistance applications received, CCM will accept applications for financial assistance during the following hours: Monday –Thursday 9am-12pm. Applications can be completed online using the link below. If you are unable to submit an application, please try again during the hours listed above. If you do not have internet access, you can receive information about financial assistance at our drive thru food pantry located at 246 Country Club Dr. in Concord.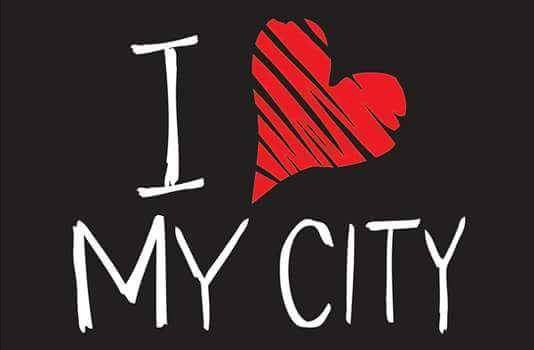 What is I LOVE MY CITY? This county-wide initiative focuses on projects in Concord, Harrisburg, Kannapolis, Midland and Mount Pleasant.  Churches, businesses, community groups, families, individuals and local government will rally together to make a positive impact on our neighbors through local service projects and by serving each other.
2021 Business Breakfast
Following the COVID-related postponement of the 2020 Business Breakfast event, Cooperative Christian Ministry (CCM) is delighted to once again offer an opportunity for the business leaders in our community to hear the latest CCM ministry updates on May 18, 2021.  The ministry's network of food pantries, crisis financial services and continuum of housing program is built on the support of individuals, businesses and churches through our community.