Food Pantry Network
Our pantries offer nutritious food, fresh produce, and other perishable items to strengthen and encourage households experiencing food insecurity.
Mobile Pantries
Food is distributed to clients in pre-packed boxes at locations around the community – anyone who comes receives food.
2023 Mobile Food Pantry dates:
Thursday, April 13th – 10am-12pm – Think Kingdom Church parking lot – 465 S Cannon Blvd, Kannapolis (across from McDonalds)
Thursday, May 11th – 10am-12pm – St James the Greater Catholic Church – Guadalupe Hall parking lot – 135 Manor Ave SW, Concord  (different location than before!)
Thursday, June 29th – 10am-12pm – Location to be announced
A Mobile Food Pantry is a great way to provide a large number of families with food in just a few hours. Through our partnership with Second Harvest Food Bank of Metrolina and sponsorships from local churches, businesses, and organizations, a truck full of food goes directly into neighborhoods with high food insecurity. Under the direction of CCM's Food Program Manager, loyal volunteers bag food for an average of 150 families. A Mobile Pantry is the best "bang for the buck" when it comes to providing food for those in need!
To find out how to sponsor or volunteer at a Mobile Pantry, contact Kris Edscorn.
Kris Edscorn, Food Program Coordinator
Samaritan's Table
You and your family are invited to join us for a free meal and fellowship at local churches.
BackPack Program
The BackPack Program is provided through our partnership with Second Harvest Food Bank of Metrolina and area churches.
On Fridays, CCM partners with two local schools to provide healthy snacks and assistance with groceries for their families.
FOOD PARTNERS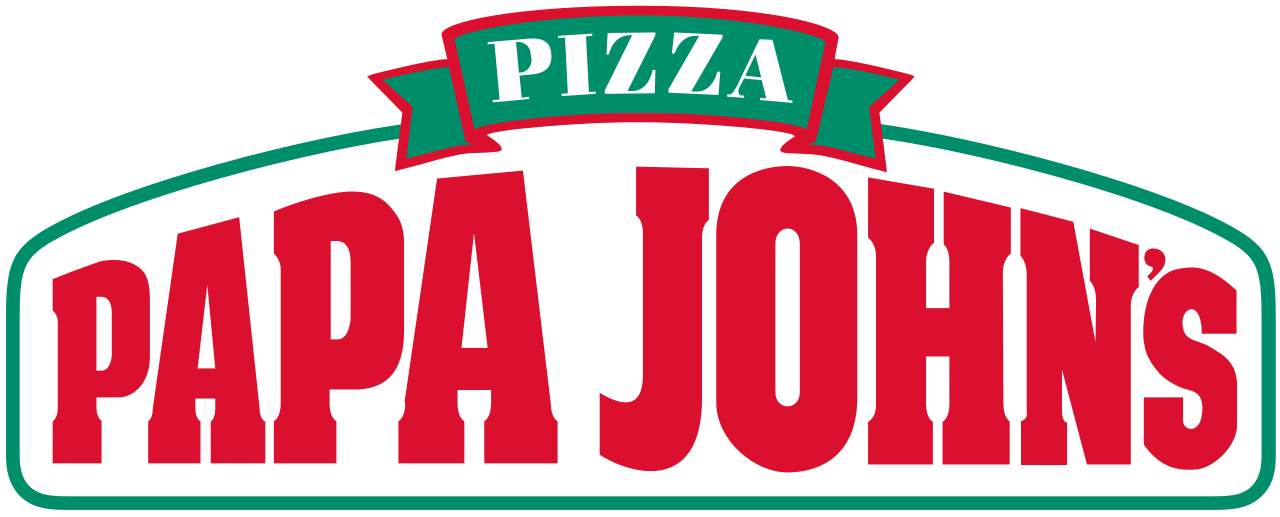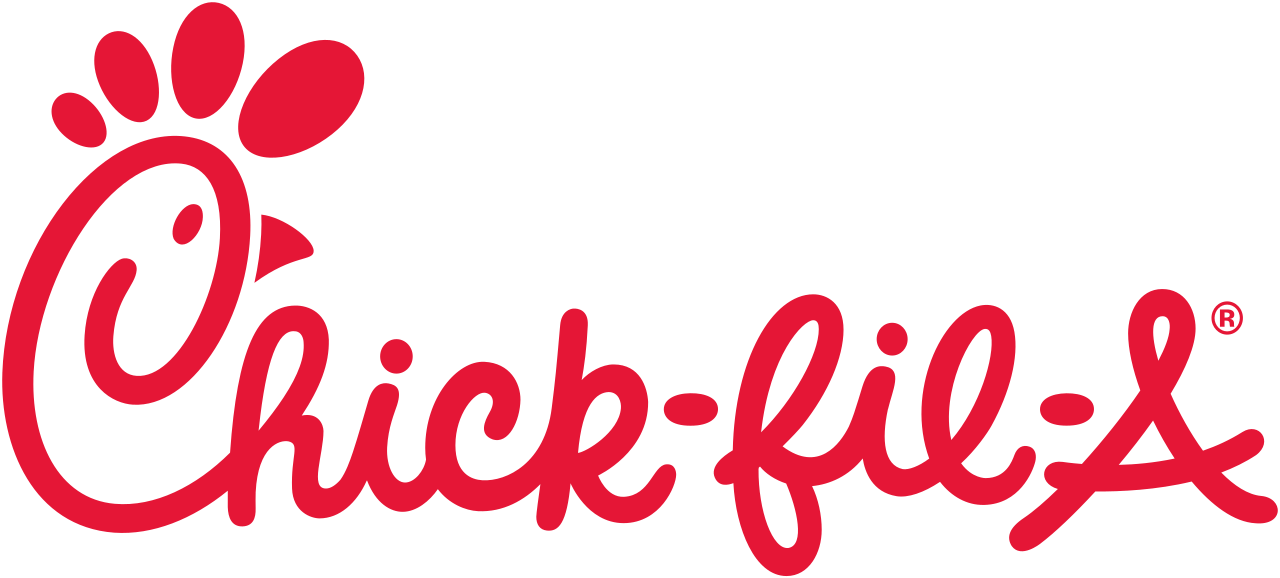 "For I was hungry and you gave Me something to eat, I was thirsty and you gave
Me something to drink, I was a stranger and you invited Me in."
MATTHEW 25:35